Over the past few months our Father has been leading us to a better understanding of the message of Righteousness by Faith.

This message has brought us a fresh understanding of the meaning of primitive Godliness and we have appreciated more fully the Love of God in giving his Son Jesus to become us.

We are confident that a proper understanding of this message will bring about a change in your life and will cause you to live in heaven even while you are on earth.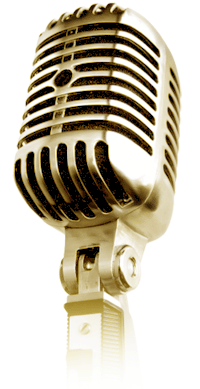 David Clayton


Becoming what you are


Clarifying the issues


The end of the struggle


Surrender


No other gods before me


The new creation


True repentance


In Christ


Why did Jesus have to die


A finished work


The two covenants


Being faithful to the faith


Amazing Grace


The Goal of The Law


The Judgment of Christ


Life After Death


The three gospels


What must I do?


The Dominion of the Law


The Foolish Virgins


The Broken Curse


The knowledge of Good & Evil


My kind of love


Heaven Came Down


God's Last Name


The Gospel of the Kingdom


Credible Witnesses


Seeing is Believing


A Point of Contact


The Spirit's Manifestation


The Godhead and The Gospel


The kingdom of God


Under the Law
Howard Williams


What is your identity


The fight of faith


The Gospel


Freedom from the law
Ken Corklin


Who Needed a Sacrifice
Neville Morris


How Good is perfect?