The sermons in this category deal with doctrinal issues from a scriptural and historical perspective.

These sermons cover a wide cross-section of Christian beliefs over the ages to the present and demonstrates their biblical soundness.

We hope these sermons will be a means of solidifying your belief in the Bible.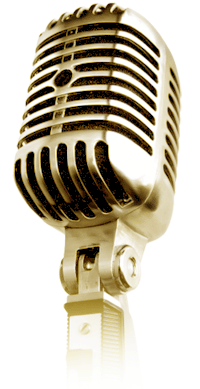 The mark of the beast


Does God kill?


The meat offering


The reality of Christ's ministry


Defending the judgement


The judgement of the living


Is our foundation Biblical?


When was the atonement?


The certainty of Adventism


The gospel and the judgement


Shadows or reality?


The harmony of Daniel