The sermons in this category deal with the issues of Church Organization from a scriptural view point.

What are the principles of biblical organization? What is the basis of the Christian's authority? What are the principles of Babylon?

Find out the biblical answers to these and many other questions from these sermons!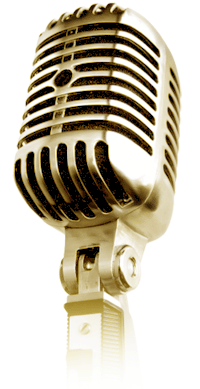 God's Administration


A People without a King


Foundation Principles


The New Covenant


Philadelphia or Laodicea?


Religious Deception